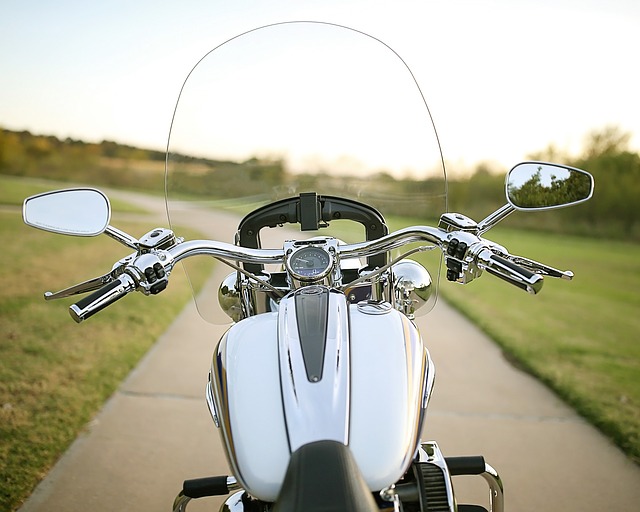 Motorcycle accidents can have traumatic results, causing a number of serious injuries and even death. Common injuries include traumatic brain injuries, severe abrasions, broken bones, spinal cord injuries, and loss of limbs. The aftermath of a motorcycle accident involving injuries is not only painful, it is stressful and emotionally draining. However, it is important that you take immediate legal action. Don't delay in getting the help you need for high and fair compensation that ensures your full emotional and physical recovery.
Get swift legal action for motorcycle accidents claims.
Motorcycle accidents are most often the result of negligence from other drivers. Yet negligence is difficult to prove. Swift action is needed to gather the evidence for a solid case. Often there are no witnesses, so we must rely on what evidence we can gather. In addition, there might not be a fair account of what happened from the motorcyclist at the accident scene because of unconsciousness or incoherence. It's the unfortunate truth that evidence will vanish if you don't act immediately. For example, skid marks can vanish after the first rainfall so photographs of the accident scene are critical. Also, people try to cover up their actions, making it crucial for you to have the first inquiries.
On top of dealing with the trauma, the protective laws are different from those for car accidents. Proving negligence is complex. At Suggs Law Firm, P.C., we understand the complexity of your case and the laws. We have won many cases for our clients who have been in motorcycle accidents. Some of the reasons for the accident are:
Speeding and aggressive drivers

Drivers under the influence of drugs or alcohol

Distracted or texting drivers

Dangerous roads

Problems with defective motorcycle parts
Suggs Law Firm, P.C. will fight hard to bring justice for your injuries and losses by getting the fair treatment and maximum compensation that you deserve. If liability is established, you could be entitled to recover damages that were sustained as result of the injury or death. This includes pain and suffering, medical bills, psychiatric treatment, lost wages, and more.
If you or your loved one has been injured or killed in a motorcycle accident, contact Suggs Law Firm, P.C. immediately to discuss your case. There is absolutely no charge or commitment required for the initial consultation.